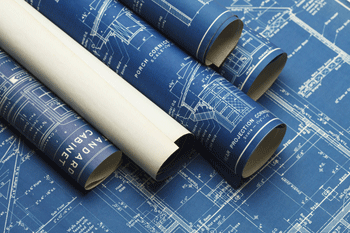 The Government has allocated £11m to help local authorities develop brownfield land into good quality housing.
Announced today by the Department for Levelling Up, Housing and Communities (DLUHC), the funding will come from the Brownfield Land Release Fund (BLRF) and will support 23 redevelopment schemes across 15 councils.
'Our brownfield-first approach is transforming underused sites into thriving communities where people want to live, work and visit,' said housing minister Christopher Pincher MP.
'The investment we are announcing today will help people onto the property ladder, create jobs, deliver new infrastructure and provide a boost to local communities as we level up across the country.'
The following local authorities will benefit from the funding:
Barrow Borough Council
Blackpool Council
Chorley Borough Council
Folkstone & Hythe District Council
Gloucester City Council
Harrogate Borough Council
Pendle Borough Council
Plymouth City Council
Portsmouth City Council
Stoke-on-Trent City Council
Warrington Borough Council
Westminster City Council
West Northamptonshire Council
Worcestershire County Council
Wiltshire Council