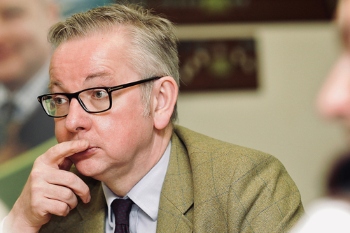 Levelling up secretary Michael Gove has urged local government pension scheme (LGPS) committee chairs to consider what more they can do to exert pressure on Russia.
In a letter to chairs, Mr Gove wrote: 'It is, of course, for you to decide how best to manage your investments in the best interests of your members, and within your legal fiduciary duties.
'In the context of the Russian Government's reprehensible actions, administering authorities should be urgently considering what action it would be appropriate for them to take in the light of their fiduciary duties and ethical considerations.
However, chair of the Local Government Association's resources board, Shaun Davies, called for ministers to go further by ensuring the sector could make ethical decisions 'without fear of penalties and litigation'.
To continue reading visit The MJ (£).