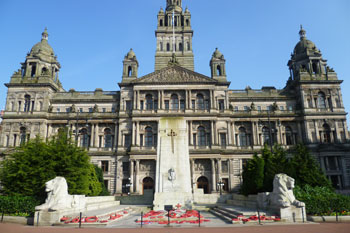 Glasgow City Council has struck an agreement in principle to resolve historical claims for unequal pay.
The deal comes about 12 months after the council abandoned years of defending its case in the courts.
Council leader, Cllr Susan Aitken, thanked the claimants for their patience, adding: 'The sheer volume of cases involved and the complexity of the council's pay and grading arrangements were such that this was never going to be easy.
'My commitment to resolving this issue has never wavered and I have never needed to be convinced of the case for equality.
'After a decade of obstruction and inaction, in a relatively short space of time we have now reached agreement that delivers the pay justice these women long have fought for.
'I am proud to be able to recommend a settlement to right this historic injustice.'
Lawyer Stefan Cross, who represented the equal pay claimant group, said: 'Neither side has got everything it wanted and both sides have made serious concessions so that we can both be satisfied that this is a fair deal.'