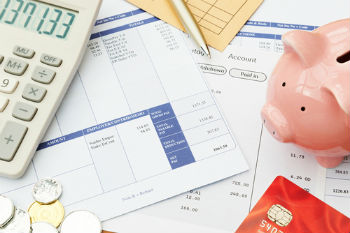 Trade union members have voted to accept this year's offer on local authority pay in Scotland.
A ballot by GMB Scotland found 69% of members were in favour of accepting the offer from COSLA of a flat rate payment of £350 for those earning less than £35,000 per year, with a 1% increase for those earning above £35,000 per year.
The union believes the offer is the best that can be achieved without resorting to industrial action.
Tony Dowling, GMB Scotland senior officer for public services said: 'Looking ahead, local and national politicians, and candidates in the upcoming local government elections, should be in no doubt that acceptance of this pay deal does not indicate acceptance of the current direction of travel in Scottish councils.
'We cannot keep accelerating austerity in Scotland onto local public services and hard-pressed council staff.
'More cuts to come and more sacrifice by local government workers simply is not sustainable.'