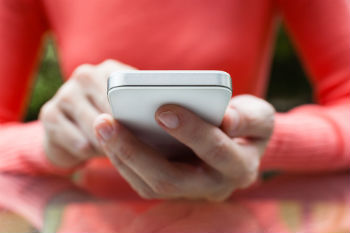 A new online tool to help reshape local politics and council spending decisions is being tested by four European countries.
The Brunel University London will see if the £1.3m software pilot - called EMPATIA - can improve participation, decision-making and voting mechanisms.
The experts will analyse how well it handles participatory budgeting – when ordinary people decide how to spend public cash.
'It could change how Europe does Government,' said operations and information systems management lecturer, Dr Uthayasankar Sivarajah. 'People are more comfortable to voice their opinions through an online channel.
'The platform is intended to complement rather than replace traditional local government. You will still have the voice of the people but at the end of the day some kind of logical decision still lies with the authority.
'But this will help hold them accountable because people will see project progress in real-time, so whether it is going through or has been turned down, and if it has, why. It is for a social good.'
Brunel's evaluation of the pilot will rate how many people use EMPATIA, what users feel about it, and ask if the councils save money on their current approach.