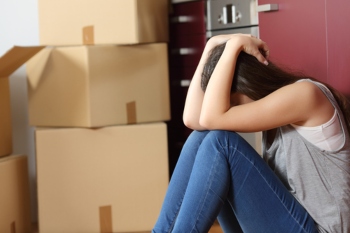 Five local authorities have launched projects to help better understand the challenges faced by private renters.
Generation Rent has partnered with Dundee City Council, East Suffolk Council, Gedling Borough Council, the London borough of Newham, and Newport City Council to help the authorities engage more effectively with private renters.
The project will help find out what private renters already know about their rights and responsibilities and how best practice for engagement can be developed.
Alicia Kennedy, director of Generation Rent, said: 'The private renter population has grown dramatically in the past two decades, making it a much more important part of local authorities' work. That's why we're delighted to be working in partnership with these five local authorities across the country.
'They have recognised the important role councils play in supporting private renters, and now want to improve the way they represent and engage private renters.'
A poll by Survation found less than half (46%) of private renters knew their local council had powers to help private renters.