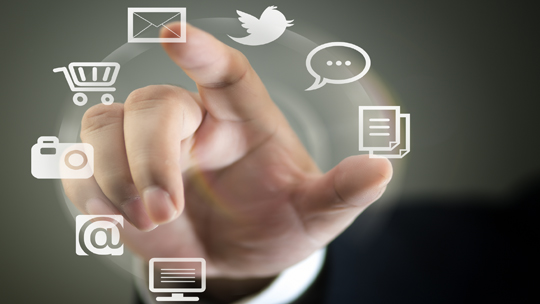 'Take the people out of the question. The sooner someone builds Skynet the better,' joked Richard Godfrey, the assistant director of Digital Peterborough, referring to the all-powerful computer programme from the Terminator movies.
Speaking at an Arcus Global breakout session at Socitm 2015, looking at digital disruption and how local authorities are dealing with it, Mr Godfrey was outlining Peterborough's experience with digitisation.
He was effectively continuing the theme of his earlier talk 'Smart places: exploiting location intelligence' in which he described some of the ways in which Peterborough has adopted new technologies to improve the delivery of local services.
The East Midlands city has greatly expanded its use of digital technologies in an attempt to make service provision more efficient and cheaper.
One example where such digitisation has been applied is in the realm of adult social care. Peterborough is trying out better digital sensor systems that can allow carers to tell whether an elderly person has, say, taken their medicine or fallen over.
As well as being more efficient, digitisation has the potential, Mr Godfrey argues, to save local authorities money. Responding to a question from cllr Sean Green from Tower Hamlets about cost, he said that Peterborough Council had spent more on IT but made more savings in other areas.
Skynet may have been a threat to human life, but in Peterborough it has the potential to improve local services and save money during a period of cuts.