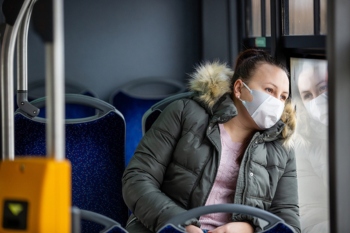 The Government has agreed to extend the Enhanced Area Status for an extra three weeks in Peterborough and Cambridgeshire in a bid to drive down COVID-19 rates.
The areas had called for additional support to help bring down infection rates and boost vaccination uptake.
The move will enable both areas to continue increased intervention in schools until the end of term, having a national surge rapid response vaccination team on the ground, and providing communication with residents on preventing infection spread.
Director of public health, Jyoti Atri, said: 'Pre- ERA we were considerably below both the England and East of England average for the numbers of 12 – 15 year olds who were vaccinated.
'Peterborough rates have increased but are still below both East of England and England averages – so we really want to continue and finish what we have started.'
Cllr Irene Walsh, Peterborough City Council's cabinet member for adults and health, added: 'It is highly encouraging that we have seen an increase in school age vaccination during the period of the Enhanced Response Area - but we still need more of our population of all ages to be vaccinated both against COVID and Flu as this is the best protection there is– so I am glad we have been given more time and support to do this.'