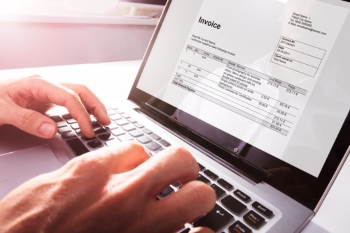 Third party expenditure by local authorities in England has outstriped inflation for the last three years, new figures have revealed.
The Local Government Third Party Spend Almanac, published by Oxygen Finance and EY, shows local government spent £63bn with third party suppliers in 2019/20. More than a third of this (37%) incurred within the vulnerable citizens category
The overall amount is an increase of 9.7% over the last three years, although there was a real term reduction in some areas.
Ben Jackson, CEO at Oxygen Finance, said: 'At the macro level third party overall expenditure is higher than inflation, but we can see that revenue funded local government activity is reducing, whilst capital expenditure is increasing.
'Looking in more detail there is real term reduction in spending on facilities, public transport and libraries but significant increases in spend on children's social care, ICT infrastructure and major infrastructure like airports, leading to a near flat position overall.'
The research shows that councils are diverting funding from discretionary services like culture and leisure, to meet increased demand in areas such as infrastructure and vulnerable citizens.