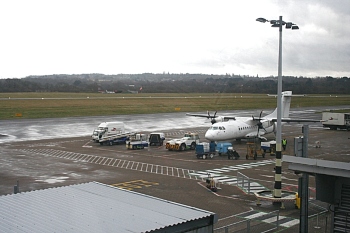 Eastleigh Borough Council has decided to permit the planning application to extend Southampton Airport's runway.
Last Saturday, after what the council characterised as a 'lengthy, extensive and robust debate', full council voted 22 to 13 with one abstention, to permit the application from Southampton Airport to extend its runway.
The council said it listened to an extensive number of representations from local people, councillors and organisations, both for and against the runway extension, together with evidence from a range of specialists.
The decision to permit the application is subject to a range of conditions and the completion of a Section 106 legal agreement addressing important issues arising during the construction and operational phases of the development.
The council will work with the airport team to complete the Section 106 Agreement before issuing the permission.