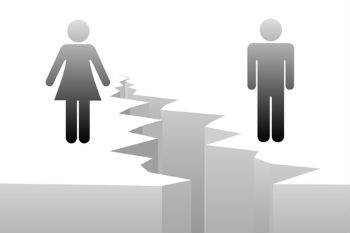 Men in local government earn on average 6% per hour more than women according to the latest data being collected by the Government.
But the 'gender pay gap' is less than half that of employers across all sectors where the average is more than 13%.
The data is being sent by companies and public sector bodies to the Government Equalities Office with a deadline on Friday.
It will be used by the Government in its drive to understand the causes of the gender pay gap and to 'target our efforts effectively as we continue work towards eliminating it'.
So far nearly 5,000 bodies including around 250 councils have submitted information identifying differences in hourly rates and bonuses paid to male and female employees.
Local government leaders said councils had already done much to address gender pay disparities through fundamental reviews of pay and grading structures and 'as a result, very few councils have ongoing equal pay cases.'
But the Local Government Association added that 'the issue of lower representation of women in more senior roles can be identified in local government as in every other sector and this can lead to some apparently higher gaps in some councils.'