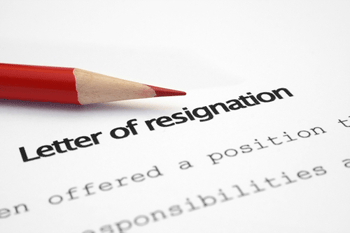 Dorset County Council's leader has quit ahead of a trial over his alleged failure to declare interests in two property companies.
Conservative Cllr Spencer Flower has pleaded not guilty to three charges under the Localism Act and is due to face trial in April next year.
While Cllr Flower had previously stepped aside from the role to allow his deputy to take over leadership responsibilities, he formally remained the town hall's leader.
A full council meeting has now voted to replace Cllr Flower with his former deputy Cllr Robert Gould, who is also leader of West Dorset District Council. Cllr Gould has chosen Cllr Peter Finney as his deputy.
'It was essential for the council to act quickly to deal with this issue and it is a great privilege to take up the role,' Cllr Gould said.
'I intend to continue in the clear direction we have established for our important work to help boost the economy of the county and promote the health and wellbeing of Dorset residents.
'I will be considering the make-up of the cabinet to ensure we have a strong leadership team for the vital work of transforming services at a time of unprecedented budget reductions.'