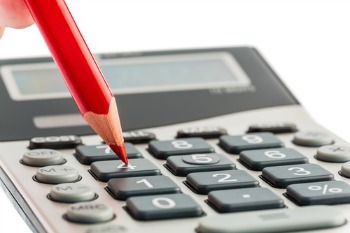 The district councils in Somerset have warned the county's claim a single unitary authority could save up to £28m is 'unrealistic' and not based on sound analysis.
Last week, Somerset County Council launched a public discussion over options to create unitary local authorities.
However, a joint statement from the leaders of Mendip DC, Sedgemoor DC, South Somerset DC, Taunton Deane BC and West Somerset DC said the claim a unitary authority is needed to protect district council services is 'misplaced'.
The statement said: 'The assertion that district councils in Somerset are in financial difficulty is inaccurate. All the district councils in Somerset have taken tough decisions and actions to secure their finances and protect services. It is because of this that they will be financially sound in the future, and the claim that a unitary authority is needed to protect district council services is misplaced and just plain wrong.
'The district councils are committed to implementing further change in the future to continue to increase our efficiency, effectiveness, improve our services and ensure we deliver for our communities. At this stage, given the progress we have made, the district councils believe the projected savings from establishing a unitary council suggested by Somerset County Council are unrealistic and not based on a sound analysis of our position.'
The councils said they recognise the need for change in local government but this should include all options for reform.