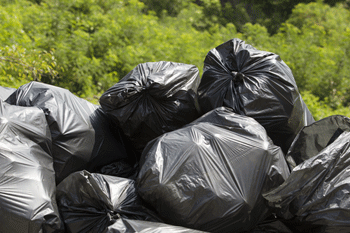 Unions have urged council employers to return to the negotiating table with an improved pay offer amid warnings that months of disruption could lie ahead.
Unison, Unite and GMB – which between them represent 1.4m council and school staff in England, Wales and Northern Ireland – insisted they were 'keen to reach a fair, negotiated settlement' in a letter to employers' side secretary Naomi Cooke.
The three unions, which submitted a pay claim of at least 10% in February, said the percentages of members voting to reject the pay offer of 1.75% made clear staff had been left 'disappointed and angry'.
They claimed 'many' local authorities have budgeted for a larger pay increase than the offer and suggested councils would be 'anxious to avoid a potentially lengthy dispute'.
The letter read: 'Over the last year, key workers have shown how indispensable they are, going over and above to provide essential services, often putting their own health and safety at risk.
'The 1.75% offer is wholly inadequate, and, with inflation high and rising, it represents another real terms pay cut for workers who have seen a quarter of the value of their pay wiped out since 2010.'
Unison's head of local government, Mike Short, said workers were 'underappreciated and appallingly undervalued' as he called on employers to 'do the right thing'.
GMB national secretary Rehana Azam added: 'Slashing the wages of local government workers while we're still in the grip of COVID is grotesque.
'If this Government wants a levelled up, high wage economy it should start with the workers who've kept streets safe and clean, children in the classroom and rubbish collected throughout the pandemic.'
The employers have been approached for a response.