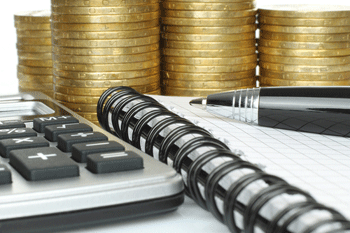 The council, which is one of the largest employers in the borough, will now pay its employees a minimum rate of £9.15 per hour, £2.65 more than the national minimum wage.
It will also require all new contractors to pay the same minimum rate, and it will work with existing contractors to change to the living wage over the next two years.
Cllr Tony Newman, leader of the council, said: 'We're delighted that Croydon Council has been officially accredited as a London Living Wage employer.'
'This was a clear political commitment by our administration,' he continued, 'a process we started at one of the first cabinets we held, and it's fantastic that we have now had confirmation of this.'
The council hopes the decision will encourage other employers to follow their lead.
'This is very much the beginning,' cllr Newman said, 'as it is our ambition to see the London Living Wage rolled out across every company and organisation in our borough, as we have already seen with employers such as IKEA and Lidl.'
Welcoming Croydon's decision, Living Wage Foundation director, Rhys Moore said: 'The best employers are voluntarily signing up to pay the Living Wage now. The Living Wage is a robust calculation that reflects the real cost of living, rewarding a hard day's work with a fair day's pay.'
A number of councils are moving over to the living wage. Earlier this month Rhondda Cynon Taf Council agreed to pay more than 3,500 staff a living wage by April 2016.
Northumberland County Council has also adopted the living wage,