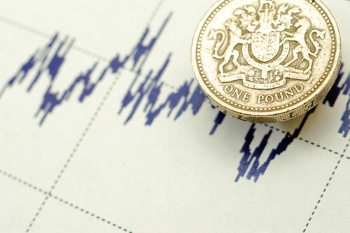 County councils have called for extra Government funding to cope with huge increases caused by inflation.
The County Councils' Network (CCN) warned that without extra cash its members may be forced to cut back services, delay infrastructure projects or raise tax next year.
Research by CCN and the Society of County Treasurers showed additional spending needed to cover inflation nearly doubled from £789m to more than £1.5bn in the three months after counties agreed their budgets in March, leaving £729m of unfunded costs.
It found that record energy prices were expected to add a minimum of £107m to council costs, including £60m for streetlights and £46m for fuel and energy.
The cost of delivering capital projects is expected to be £397m higher, including an extra £211m on building new roads and pothole filling.
Adult social care services will cost £428m more, including higher fees to care providers to offset their rising bills.
CCN finance spokesperson Carl Les said councils had 'very little scope' for meeting inflation pressures without making cuts or proposing higher council taxes next year.
He said: 'With inflation likely to rise even further and remain high for the foreseeable future, councils face a winter of difficult decisions unless the Government provides extra funding to offset these substantial extra costs.'