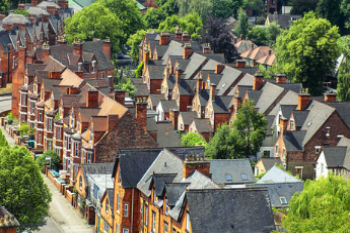 Town hall chiefs have welcomed a new consultation into how they are allowed to spend the money raised from Right to Buy sales.
The Government has launched the consultation as part of its social housing green paper, published today.
The consultation will consider reforms to the Right to Buy replacement target, making it easier for councils to replace properties sold under the scheme.
Cllr Judith Blake, Local Government Association housing spokesperson, said: 'We have long called for reforms to Right to Buy in order to allow councils to build more homes, and there are some positive signs in the consultation. But we must go much further so that councils can deliver the affordable homes that our residents need and deserve, including allowing councils to set discounts locally and to keep 100% of receipts from homes sold.
'It is good that the Government has listened to our concerns and dropped plans to force the sale of council homes. We have worked hard to demonstrate the need to scrap this policy which would have forced councils to sell off large numbers of the homes desperately needed by low-income families in our communities.'