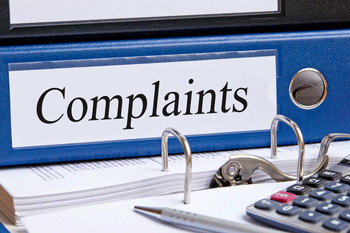 Councils have been reminded to ensure all complaints about contractors are carried out 'properly' following an investigation by the Local Government Ombudsman (LGO).
The ombudsman has warned councils to ensure evidence about complaints is collected properly rather than just relying on the contractor's version of events.
The warning comes after the LGO recently found Bury Metropolitan Borough Council had ignored body camera evidence when investigating a complaint against a firm of bailiffs it employs to collect council tax debt.
Dr Jane Martin, Local Government Ombudsman, said: The law is clear: it says that the actions of any firm contracted shall be treated as actions of or on behalf of the council. This means that when a complaint arises, councils have a duty to make sure that it is investigated rigorously, fairly and independently, taking into account all evidence available.
'We are urging councils to consider how they integrate their own complaints policies into contracts with external companies so that complaints are dealt with effectively and to ensure that the council maintains oversight.'