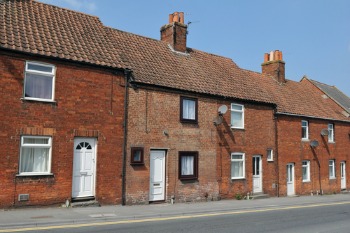 Nearly £3.5bn in Right to Buy (RTB) discounts to council tenants over the past six years, new figures have revealed today.
The analysis by the Local Government Association (LGA) found the average discount has increased by 132% to more than £60,000 in 2016/17, with properties being sold at nearly half their worth.
Since 2012, councils have reported a 409% rise in RTB sales, resulting in nearly 58,000 council homes being sold under RTB in six years.
The LGA said councils have only been able to replace around a fifth of homes sold since 2011/12. It is calling for councils to be able to set RTB discounts locally and to keep 100% of sale receipts to replace homes.
Cllr Judith Blake, LGA Housing spokesperson, said: Councils support people's aspiration to own their own home and Right to Buy is one way of doing this. However, selling council homes at a discount of nearly half price has led to a social housing fire sale that threatens the future of the scheme.
'The rate of homes sold under RTB combined with the restrictions on councils is making replacing homes sold virtually impossible.
'This loss of social rented housing risks pushing more families into the private rented sector, driving up housing benefit spending and rents and exacerbating our homelessness crisis. This is particularly concerning as many of the homes sold through the scheme ended up being rented out privately at more expensive rates.'