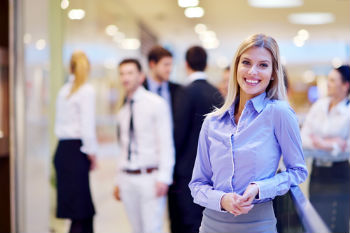 Southwark LBC has called on all local authorities in England to pay their staff the living wage.
The living wage is currently paid to all Southwark staff and the council is now rolling it out to those working for its contractors.
Southwark's cabinet member for finance and resources, Cllr Richard Livingstone, said: 'I can understand why many councils are struggling with the idea of spending more money on staff when they are having to make hard choices about services for local people.
'However, Southwark is proud to offer the London Living Wage.
'It is not only acting right and fair by our employees, but it also delivers broader benefits for the whole borough.'
A council spokeswoman said the wider benefits of paying a living wage included more money being spent in the local economy, fewer local residents being reliant on benefits and improved staff recruitment and retention.
Cllr Livingstone continued: 'The list of advantages goes on and on, which is why in Southwark we have committed to the London Living Wage.
'I would urge all councils who aren't currently offering a living wage to seriously consider doing so, not only because it's the right thing to do for your staff, but also because it can help your community and local area in ways you may not have imagined.'
A recent survey by trade union Unison found that 27.5% of English councils currently paid staff a living wage and a further 38% are considering following in their footsteps.