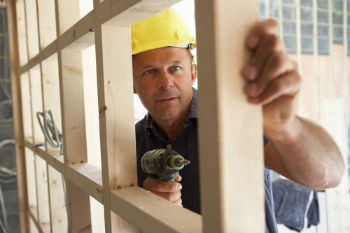 A programme offering expert advice on how local authorities can best tackle housing shortages in their areas has been launched for the third year in a row.
The Housing Advisers Programme, a scheme run by the Local Government Association (LGA), will offer advice and support on housing issues, including delivery, planning, and reducing homelessness.
The programme has helped more than 100 councils over the last two years. However, for 2019 the LGA says it will focus on 'a smaller number of larger, strategic housing projects', awarding each one up to £50,000.
'The country's housing crisis is forcing difficult choices on families, distorting places, hampering growth, and putting significant pressure on local services and council budgets,' said Cllr Martin Tett, LGA housing spokesman.
'However, local government is at the heart of the solution. The LGA's Housing Advisers Programme can make a huge difference to councils and the communities they serve.
'The programme aims to help councils deliver local priorities, and can be a valuable source of expertise to councils wishing to innovate and improve in their efforts to build more homes, reduce homelessness, and plan prosperous places and economies.'?