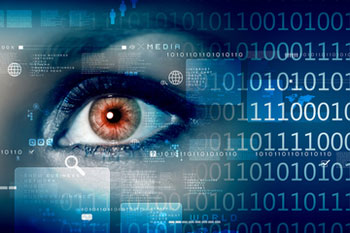 The Government has invited local authorities to apply for funding to help explore how digital technology can boost frontline services.
Local Government Minister Luke Hall today announced that the next round of applications for the £7.5m Local Digital Fund is now open.
Councils can apply for funds of up to £350,000 in order to research how to improve public services through innovative uses of digital technology.
'Digital technology is transforming our lives. From smart tech at home to apps on our phones, it's helping us to stay connected and making things easier,' Mr Hall said.
'Councils are on the front line of exploring how we can harness technology to improve services while saving taxpayers' money.
'Today we're opening up the next round of applications for the Local Digital Fund. I would encourage all councils with innovative ideas that focus on residents' needs to apply.'
Sixteen projects were awarded grants of up to £100,000 last year, with 57 councils working in teams to shape new digital services.