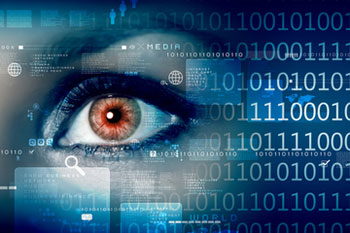 Just over one in 10 councils (12%) have deployed Robotic Process Automation (RPA) compared to 30% of other public sector organisations, a new survey has revealed.
The research by GlobalData also found that 45% councils said they were not ready for RPA, compared to just 22% for the rest of the public sector.
Robert Stoneman, analyst at GlobalData, said: 'Residents increasingly expect public services to be delivered via digital channels. Automation coupled with growth in the use of smartphones, tablets, social media and internet accessibility gives councils a unique opportunity to redesign how services are delivered and consumed.
'However, local authorities remain well behind the rest of the public sector on the adoption of RPA.'
The report found the key driver for RPA adoption was to improve services, while the key challenges are the prohibitive cost of implementation and lack of knowledge about the technology.