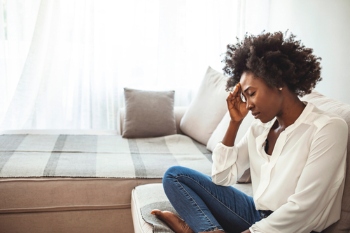 Four local authorities have been given a £6m boost to help support vulnerable tenants living in supported housing.
Birmingham, Blackburn with Darwen, Blackpool and Hull councils will receive over £6m from the Government's £20m Supported Housing Improvement Programme to carry out more frequent and thorough inspections of supported housing.
Supported housing provides accommodation alongside care, support, or supervision for residents who may have experience of homelessness, mental health issues or domestic abuse. The aim is to provide residents with the skills and confidence needed to enter longer-term accommodation and live more independent lives.
Today's announcement follows successful pilots in the four council areas, which helped them carry out over 1,000 property inspections of supported housing. An independent evaluation found the pilot schemes had a positive impact on councils' ability to manage their local supported housing.
Minister for rough sleeping and housing Eddie Hughes said: 'While there are many excellent supported housing providers in the market, we know there are a minority that are shamelessly taking advantage of vulnerable residents, and we are committed to ending this practice.
'This funding will allow Birmingham, Blackburn with Darwen, Blackpool and Hull to build on their successful pilot schemes. This work is already benefitting local communities by tackling poor practice and improving conditions for vulnerable tenants.'