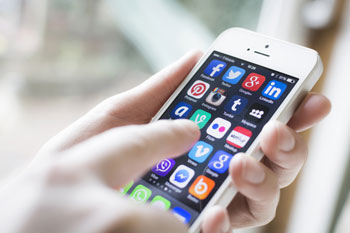 Local government expects to deliver more than two-thirds (68%) of services online by 2019, a new survey has revealed.
The research, conducted by GOSS Interactive, found 31% of services are now delivered online by councils, up from 22% last year.
It also showed that digital self-service in local government is expected to grow by 120% within the next three years.
Two-thirds of councils surveyed already have a digital self-service strategy in place, delivering expected savings of an average £900,000 in the next 12 months.
Rob McCarthy, CEO, GOSS Interactive, said: 'It's promising to see the amount of services being delivered online is steadily increasing. This is broadly in line with our expectations.
'Councils must pick up the pace in moving services online if they are to realise the significant amount of change required to meet budget pressures and radically improve the online experience for citizens to help drive that adoption.'
The survey showed that councils are split in how they are moving their services online. Half are adopting an 'evolutionary' approach by moving services one at a time with each department selecting its own technical solution. The other half are taking a 'revolutionary' approach by deploying a single digital platform to migrate all services to digital channels.
Mr McCarthy added: 'An evolutionary approach is lower risk and the success of the first services can be used to develop a business case for other solutions. This however, typically leads to a proliferation of systems and interfaces, which causes problems in streamlining the customer experience and becomes expensive to run in the long term.
'Deploying a single digital platform to deliver all services in a unified system allows for a more coherent, planned approach. Although a potentially larger initial investment, it can realise a faster and consistent return on investment.'