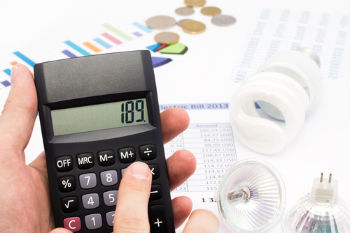 Local authorities are being left out of government discussions on community energy policy, academics are claiming.
A team from the Centre for Regional Economic and Social Research at Sheffield Hallam University argue that councils are being given the 'cold shoulder' from government in exploring how communities can generate or reduce energy use.
Will Eadson, who has co-authored the paper, said: 'Local authorities are being somewhat overlooked in national government policy on community energy.
'But they have important strengths in co-ordinating finances and planning, as well as democratic legitimacy with a remit to ensure equity of provision across all residents.
The paper points to several examples of councils developing community energy policies such as Plymouth City Council setting up its own community energy tariffs and Nottingham City Council setting up its own energy supply company.