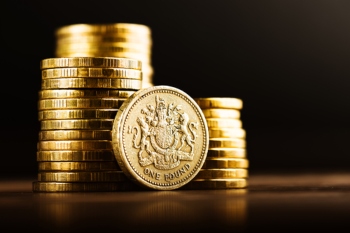 Coronavirus has left local authorities seriously underfunded and facing budget cuts unless the Government can create a long-term financial plan for the sector, a study from the National Audit Office (NAO) has warned.
The NAO's survey found that 94% of respondents from single-tier and county councils and 81% from districts expected to reduce service budgets.
Some 73% of respondents from districts and 46% of single-tier and county councils said they had either already used reserves or planned to this year in order to address COVID-19 pressures.
Only one in five single-tier and county council respondents and 15% of districts said their finances would return to pre-pandemic levels in the next two financial years.
Using the Ministry of Housing, Communities and Local Government's own metric for assessing financial risk, the NAO said 6% of councils were in the high-risk category and 27% in medium-risk.
Some 9% of single-tier and county councils fell in the acute or high-risk categories compared with 6% of districts.
Chair of the House of Commons' Public Accounts Committee, Meg Hillier, said: 'Local authorities were already over-stretched and now, with reserves depleted, many will have to slash service budgets to balance their books.
'The Government must enable them to continue delivering vital services in the coming years, when they will be sorely needed.'
The NAO report urged the Government to produce a long-term financial plan for the sector 'in time to be of use to authorities' 2022-23 budget-setting processes'.