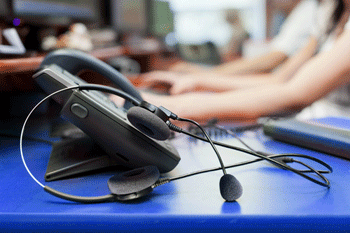 Local government one of the worst sectors in the UK when it comes to collecting debt, report finds.
Outsourcer Echo Managed Services has published a new report, entitled Counting the Cost of Debt Recovery, that grades sectors according to customers' experiences of debt collection.
Consumers put energy companies top of a worst practice list, scoring 100/100 on an index, while local authorities and credit card companies came second and third, scoring 95/100 and 93/100.
The study drew on the experiences of 1,500 UK households and found councils often subjected customers to inaccurate billing, and used overly aggressive tactics and recovery procedures which make customers feel embarrassed.
Commenting on the findings, Monica Mackintosh, customer services director at Echo Managed Services, said: 'Businesses should take a flexible approach to debt and adopt their collection strategies in line with the individual customer and their circumstances, as well as aiming to intervene early.
'Transparent and regular communication and payment reminders are essential here, and can lead to quicker and fairer outcomes – sometimes even reducing instances of accrued debt in the first place.'
'If businesses don't consider the above they could be at risk of lost customers, reputational damage and customer disengagement,' she added.