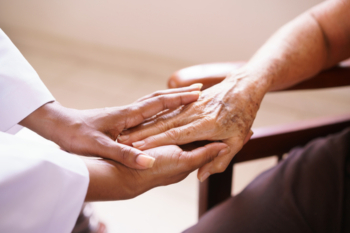 Fewer unpaid family carers are receiving support from their local council, new figures have revealed.
Analysis by NHS Digital shows that the number of family carers supported or assessed by local councils fell by more than 2% in 2018. This is despite a legal duty on councils to assess the support needs of a wider range of carers.
Professor Sue Yeandle of Sheffield University said: 'Carers - the backbone of our care and support system - face mounting pressures; some are desperate. Good local services, regular breaks and support to navigate the system can really help, but funding pressures on councils mean too few get the help they need. Urgent action is needed now to avoid further harm.'
The Social Market Foundation calculated last year that there are 7.6 million people in the UK who are providing unpaid care for a relative.
James Kirkup, SMF director said: 'Family carers are essential to the social care system, providing millions of hours of care every week. They often pay a high price for doing so. Any attempt to deliver a sustainable social care system must take better account of their needs.'