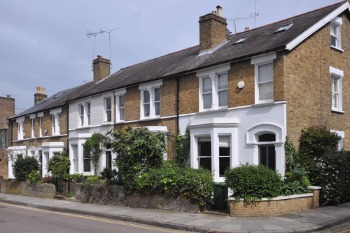 Local authorities welcome more powers to deliver new towns and garden communities, but say more needs to be done to boost council housebuilding.
Under new regulations, councils will be able to seek Whitehall's approval to launch New Town Development Corporations to help them meet their housing needs.
These will be responsible for master planning and project development, bringing on board private investment, partnering with developers and overseeing the completion of a new town or garden village.
The corporations will be led by teams of council representatives, community stakeholders, experts in delivering major projects and other partner organisations involved in the delivery of sites.
'We need to build the homes our communities need and I'm committed to giving councils the tools they need to deliver,' said housing minister Dominic Raab.
'That's why we're giving councils the option of applying to establish development corporations.
'These will be locally accountable and must listen to the views of the community to ensure that the right homes are built in the right places.'
Cllr Martin Tett, LGA housing spokesman, described the move as 'positive' but said more needs to be done.
'We will continue to engage with the Government to ensure that we can make the most of these new opportunities to deliver homes through local development corporations, and will continue to support the sector in efforts to deliver new homes,' he said.
'However, there is no quicker way to deliver these homes than by triggering the renaissance in council housebuilding we need by lifting the housing borrowing cap and enabling councils to borrow to build once more.'