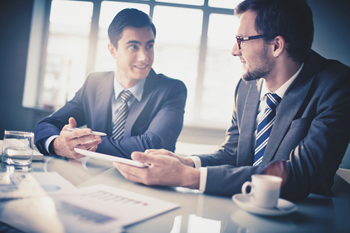 Local government employs twice as many communications officers than central government, according to new research conducted by Press Gazette.
A freedom of information request by the website has revealed that councils employ at least 3,400 press officers and communication staff, with 44 councils having 20 or more roles in this area.
The research showed that Manchester City Council employs the most people in their communications and marketing department, with 77 staff members.
Leeds City Council employ 47, Bristol City Council and Sheffield City Council both have 43, and Glasgow City Council and Kirklees Metropolitan Borough Council employ 40 staff. London boroughs have at least 427 press officers and marketing staff between them.
Research conducted last year by Press Gazette showed that central government departments employed 1,500 communications staff.