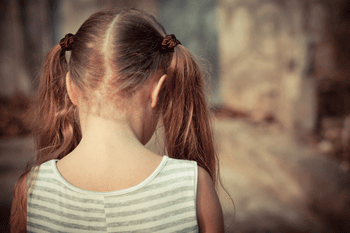 The number of children being referred to social care services fell by a fifth during lockdown, council leaders have warned.
The latest figures show children's social care teams received 41,190 referrals between April and June, around 18% lower than the same period over each of the past three years.
The Local Government Association (LGA) said it had 'deep concerns' over the drop in referrals, with many councils also being forced to cut or reduce universal and early help services.
Cllr Judith Blake, chair of the LGA's Children and Young People Board, said: 'Some children and their families will need significant interventions, but others will just need some extra help to get through a difficult period. It will be essential that the right services can be there to support them and help them cope.
'It is vital that councils have the funding they need to support children, young people and families during the current phase of the crisis and beyond. Investment in crucial preventative services would mean help can be available when it is first needed and not when families and young people reach crisis point.'