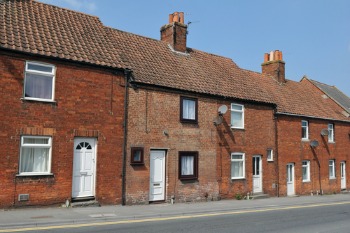 Council leaders have called for more time to spend money from Right to Buy sales, as most housebuilding has been halted in the wake of coronavirus.
Councils must spend receipts from Right to Buy sales within three years or return them to Government.
The Local Government Association (LGA) warns much-needed new social homes could go unbuilt unless councils are given an extension to this time period.
Cllr David Renard, the LGA's housing spokesman, said: 'The coronavirus crisis has understandably brought many developments and the creation of new homes to a standstill and is holding back councils from building and replacing much-needed social housing.
'Money generated through Right to Buy sales is vital in enabling councils to replace sold homes.'