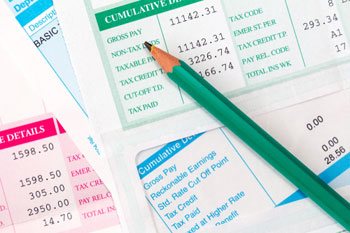 Unison is calling on its local government members to reject the new offer of a 3% pay rise.
The trade said the revised pay offer from COSLA does 'very little' to help the lowest paid workers.
Carol Ball, vice chair of Unison local government committee, said: 'Unison has worked hard to get where we are, but this revised offer does very little for the lowest paid workers like care workers and support for learning assistants.
'These workers rightly feel they have taken the brunt of austerity over the last 10 years, with pay cuts and job losses.'
The new offer would see all local government workers earning up to £80,000 be given a 3% pay rise.