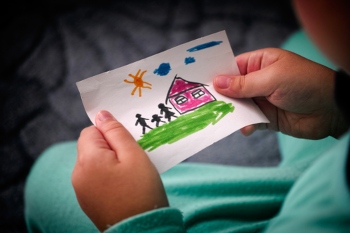 City of Wolverhampton Council has agreed to ensure its adoption recruitment procedure to ensure it meets statutory guidelines following an investigation by the Local Government and Social Care Ombudsman.
A woman had complained to the ombudsman after she was assessed and rejected for adoption after attending an agency's information session. Statutory guidance states assessments should be made only after people have formally applied to adopt.
Michael King, Local Government and Social Care Ombudsman, said: 'Because the council used the agency's initial visit to assess the woman's circumstances, she lost the opportunity to discuss her interest to adopt.
'During the investigation the council told us that its recruitment procedure is routine and considered best practice, and is common among other local authorities.
'I am concerned therefore that other local authorities may be following this route, and would urge them to check their own procedures to ensure they meet statutory guidance.'
Emma Bennett, the City of Wolverhampton Council's director of children's services, said: 'We have accepted the decision by the Local Government and Social Care Ombudsman and can confirm that the agency has revised its adoption recruitment procedures to ensure they adhere to the Department of Education's 2013 statutory guidelines. The council has also apologised to the complainant.'