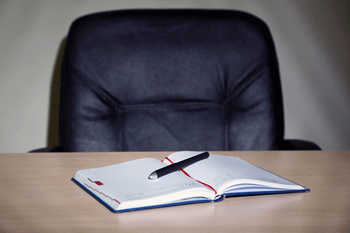 Thanet District Council leader Clive Hart has resigned following a spate of 'toxic behaviour' from local councillors.
In an emotional Facebook statement titled 'Enough is enough!', Hart said the actions of a 'tiny minority of councillors' had overshadowed 'all the good work' of the town hall.
A review undertaken by the Local Government Association recently demanded 'sustained and rapid improvement' at the town hall after uncovering cases of 'extremely corrosive' behaviour.
Hart urged the council to now act 'swiftly to lobby government to put in place protection for local leadership at both officer and councillor levels'.
'I would not wish the same situation I have had to face, on anyone,' he added.
Thanet DC confirmed deputy leader, Cllr Alan Poole, would act as interim leader for the council until the town hall AGM this Thursday.