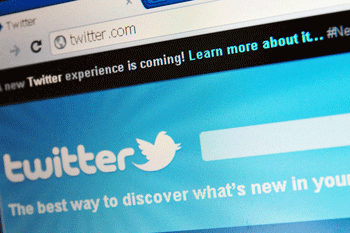 The cabinet member for housing at Southwark Council has resigned after it emerged he was not 'transparent' about a Twitter account he managed.
Cllr Leo Pollak offered a 'full and unqualified apology' for the account, which commented on housing-related issues.
In his resignation letter he said: 'It goes without saying that this represents a serious error of judgement that doesn't meet the standards of openness and accountability that you would expect of a public representative, and I am writing to offer you all a full and unqualified apology.
'I have referred myself to the council's monitoring officer and will accept any recommendations made.'
The monitoring officer will carry out a full investigation before reporting her findings publicly.