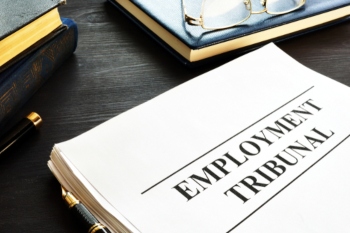 The Hammersmith & Fulham LBC director at the centre of an unfair dismissal claim had been working in a 'truly toxic atmosphere,' an employment tribunal has heard.
Rachael Wright-Turner was dismissed as director of public service reform (PSR) at the council while she was on sick leave months after being brought in to create a new department.
The tribunal heard that the politicians were 'extremely managerial' and council leader, Cllr Stephen Cowan, was the 'fulcrum of the toxic culture'.
However, this week Mark Grimley, the director responsible for human resources at the council while Ms Wright-Turner was employed, said: 'I don't recognise it as toxic.
For more on this story, visit The MJ.