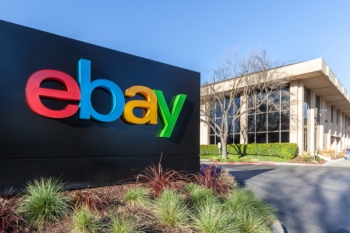 Local authorities will be able to report and remove illegal or unsafe items from eBay under a new pilot scheme.
Westminster City Council has joined forces with the online marketplace to test its new portal that allows partner authorities to take action against prohibited items themselves.
The council has joined eBay's taskforce to pilot the new Regulatory Portal alongside Ofcom and the Office for Product and Safety Standards (OPSS).
Cllr Heather Acton, Westminster Council's cabinet member for communities & regeneration, said: 'With COVID-19 driving much of our shopping online this past year, our role as a local authority in protecting our residents from scams and fraud has had to make a similar switch to the digital world.
'By working collaboratively with some of the biggest online shopping sources like eBay UK, our Trading Standards teams have been able to expedite our processes and ensure that our local communities can continue to be safe and have peace of mind when browsing marketplaces and ordering products online.'
The portal will streamline the removal process by eliminating the need for a second level of approval. The ability to communicate with buyers and sellers through the platform will be developed over the coming months.
Photo: JHVEPhoto / Shutterstock.com