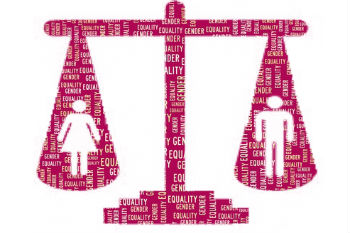 Lewisham has overcome the continuing gender pay and position inequality that still persists in many organisations across the UK, report finds.
A study published by the Institute for Employment Studies (IES) found 56% of those in senior grades at Lewisham Council are female. It also learnt the pay gap is slightly in favour of women.
The IES report put Lewisham's success down to a number of factors.
Talent, they found, is promoted and supported regardless of background. A combination of history, culture and leadership were also shown to be crucial to the council's success.
Moreover, the study discovered HR and diversity policies played an important supporting role, as were training and the monitoring of diversity statistics. Equality targets are not rigidly enforced, the IES said, but the data is monitored closely and regular equal pay audits have been acted on.
Lewisham also has a 'grow your own' senior talent policy, with 12 out of 26 of the most senior roles currently held by internal appointees. This, the study found, played a significant role in tackling gender inequality.
Sir Steve Bullock, mayor of Lewisham, said: 'I'm pleased that we have become a local government leader in this issue. Workplace gender equality is a real focus for us - and the median earnings for female employees in Lewisham are now higher than for men.'
'Gender pay and power gaps are not always easy to close so it is nice to be able to report on an HR success story,' Duncan Brown, head of HR consultancy at IES, said.
'The learning for other organisations is that there are no easy policy formulas or 'quick wins' to copy. It's about a sustained focus from the top over a number of years with a wide range of supporting HR and diversity policies.'
In the UK, the gender pay gap stands at almost 20% despite a range of government gender equality initiatives. Whitehall will be publishing mandatory gender pay reporting guidelines in the near future.