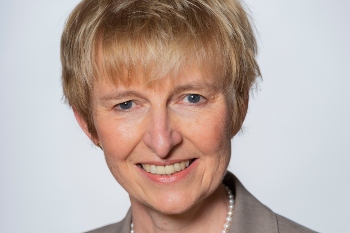 Kingston Council has chosen a new leader who has a background in health emergencies to help during the coronavirus crisis.
Cllr Caroline Kerr will take over from Cllr Liz Green who will continue to serve as a councillor.
Cllr Kerr has advised Britain's leading public health professionals on how to encourage effective behaviour change during pandemics.
Cllr Kerr said: 'My sole focus for the next few months will be to get the borough through this unprecedented time and to communicate with residents about the best ways they can help each other while sticking to the rules which are designed to keep us all safe.'