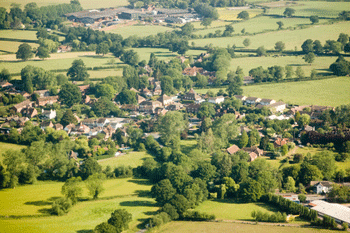 Surrey County Council has pointed to its members' increased workloads in its defence of 'obscene' hikes to their allowances.
Campaign manager at the Taxpayers' Alliance (TPA) pressure group, Andy Silvester, said councillors who voted through the rises should 'hang their heads in shame' after they backed a 59% increase in their leader's special responsibility allowance from £27,000 to £43,000.
The TPA said every special responsibility allowance rise was above the amount proposed by the independent remuneration panel.
Mr Silvester said: 'When the council is having to find £72m in savings this year, Surrey residents will be staggered that their elected representatives felt it appropriate to increase their own allowances like this.
'Council tax has been raised three years running because civic leaders claim they are short of cash and staff have, of course, been subject to a pay freeze, yet councillors have found this additional money for themselves.
'These rises are nothing short of obscene and demonstrate a very skewed sense of priorities for those running County Hall.
'Surrey taxpayers have every right to feel badly let down.'
A council spokeswoman said: 'The Government has given county councils 42 new responsibilities since 2010 and these have increased the workload for the cabinet and other senior councillors.
'There has been no review of allowances for four years and while that was the right thing to do at the time it is now important that they are adjusted to reflect increases in roles and responsibilities.'