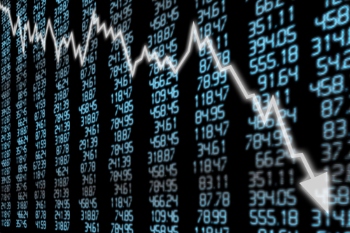 More councils could be tipped into financial crisis while others face emergency in-year cuts due to soaring inflation and living wage increases, the Local Government Association (LGA) warned today.
Analysis published as the association launched its annual conference in Harrogate predicted additional cost pressures of £2.4bn this year, rising to £3.6bn in 2024-25.
LGA chairman James Jamieson said: 'Soaring inflation, energy prices and National Living Wage (NLW) pressures are putting council services at risk.
'Budgets are having to be reset with potential cuts to the essential services people rely on, in the middle of a cost of living crisis.
'Inflation is not going to come down overnight.
'As our analysis shows, the impact on our local services could be disastrous.
'This will stifle our economic recovery, entrench disadvantage and undermine government ambitions to level up the country.'
The LGA analysis said both inflation and energy prices have continued to spiral upwards since ministers announced the local government finance settlement and councils agreed their budgets in March – prompting an 'unprecedented crisis'.
Finance spokesperson for the County Councils' Network, Carl Les, said: 'Without funding to offset this crisis, councils could have to scale back construction projects or make in-year reductions to services.'
Last week the LGA warned that Government pledges on the NLW could cost councils at least £400m over the next two years and this week it laid out how proposed social care reforms had been underfunded.
Chairman of the LGA's community wellbeing board, David Fothergill, said: 'Underfunding these reforms will only exacerbate pre-existing significant pressures, which the reforms – and the funding for them – do nothing to address.'
A spokesperson for the Department for Levelling Up, Housing and Communities said: 'We are working with the sector to understand the impact of emerging challenges on councils and stand ready to speak to any council that has concerns about its ability to balance its budgets.'