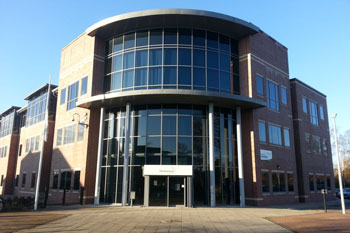 Cheshire East Council has entered a joint venture with energy and services company ENGIE to create eco-efficient district heating networks in the area.
It will build on a relationship established through ENGIE's delivery of facilities management services to the council.
Cheshire Energy Networks will focus on low and zero carbon sources of heat including geothermal energy.
ENGIE will undertake all related feasibility studies, engineering and construction services as well as providing consultancy with respect to design and delivery of renewable energy projects.
Cheshire East Council leader Rachel Bailey said: 'Cheshire Energy Networks is a further addition to the council's portfolio of energy saving initiatives and we look forward to working with ENGIE to develop a low-cost district heating infrastructure, exploiting carbon neutral or low-carbon sources.'