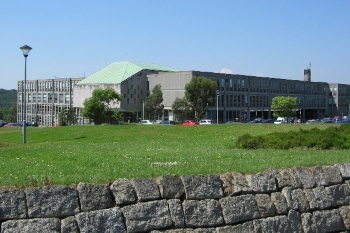 Cornwall Council will conduct an audit of all children unable to attend school to ensure they are receiving suitable education following an investigation by the ombudsman.
The Local Government and Social Care Ombudsman carried out the investigation after a boy with mental health problems was left without appropriate alternative education for a number of months.
The ombudsman found the council did not have sufficient scrutiny of this education, which was outsourced and provided by an academy. It also failed to follow the correct process for when a child is out of education for a period.
Michael King, Local Government and Social Care Ombudsman, said: 'Because the council did not have proper oversight of the process, the boy was left without education for four months. The council relied on schools to make decisions for which it had a statutory duty to make.
'While councils can contract out services to independent providers, they cannot contract out responsibility and remain ultimately answerable for any problems which may occur.'
Cornwall Council has accepted all the recommendations from the ombudsman and will review its policies and procedures.