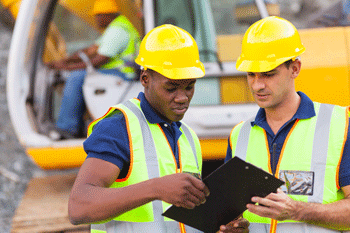 The construction industry is booming in the North West of England, according to the latest figures.
The Government says the increase is due to extra investment under its Northern Powerhouse project.
Overall construction output in the region is up 15%, 10 times the national average, the Office of National Statistics has reported.
The total value of construction over the last three months is more than £4.6bn, up more than £600m when compared to the same three months a year ago.
Northern Powerhouse minister Jake Berry said: 'It's wonderful to see how the Northern Powerhouse is driving investment in the North West and helping grow the construction industry to the tune of over £600m.
'Anyone visiting the North West can see the huge number of construction projects underway and these figures show just how valuable they are.
'This construction boom is helping build new homes, new infrastructure and a stronger economy in the region.'