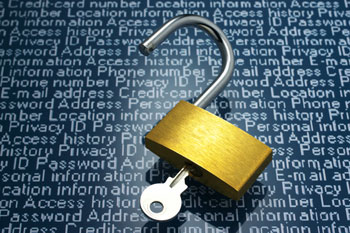 Less than a third of civil servants said their department is sharing data with local government, according to the results of a new survey.
The survey of 4,400 civil servants, conducted by CGI, found that while 83% said collaboration was a key priority for them, only 31% said they share data with local government organisations. Of those surveyed, 71% said they currently share data with other central government departments.
Steve Thorn, SVP public sector at CGI said: 'During the spending review the chancellor lent support to both digital technologies and greater collaboration as critical approaches to achieving transformation across the public sector. However, this research clearly demonstrates that more needs to be done to foster data sharing within the public sector if we are to deliver on the efficiency opportunities presented by greater collaboration.
'Sharing data within Whitehall is to be encouraged but it's only half the battle, local government organisations need to be a key part of the action too.'
Nearly half of those surveyed (49%) said the risk of security breaches was the main barrier to data sharing, with 33% saying 'poor quality' data was to blame.