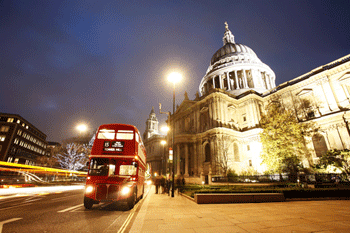 Cities can help protect the environment by linking up their policies on transport, energy and the built environment, according to campaigners.
The Urban Transport Group says creating connections between different sectors can create 'healthier and more liveable cities'.
The group, a network of city region transport authorities in the UK, says its report, 'Making the connections on climate' is the first attempt to draw together practical examples of how this can be done.
It showcases projects that not only either reduce carbon emissions or improve climate resilience, but also deliver wider benefits.
They include hydro-powered transport interchanges, homes heated by waste heat from underground rail, green bus depots and urban pocket parks.
Stephen Edwards, chair of the Urban Transport Group and executive director of South Yorkshire Passenger Transport Executive, said: 'This report seeks to give professionals in city region transport authorities a sense of agency, and source of inspiration, on practical measures that can be taken to join the dots between transport projects, energy efficiency and adaptation to a changing climate.
'It also points the way to how cities can scale up on the connections they can make to deliver more comprehensive climate wins for cities.'