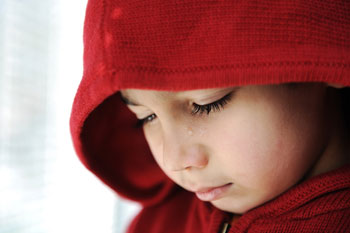 Relative child poverty may have risen to its highest rate in at least 15 years, think tank warns.
The Resolution Foundation has published its annual audit of living standards in the UK.
The research suggests the rate of child poverty may have grown by 21% between 2011 and 2016, nearly double the official reported increase of 11%.
It also revealed that the typical income increased by just 0.9% after housing costs in 2017-18.
The think tank said this was 'extremely weak', representing less than half the average annual growth rate recorded between 1994 and 2007.
Real household incomes fell by 0.5% to 1.5% among households in the bottom third of the income distribution. This was the result of the combination of a benefit freeze and above-target inflation.
Incomes in the top half are estimated to have grown by around 0.4%.