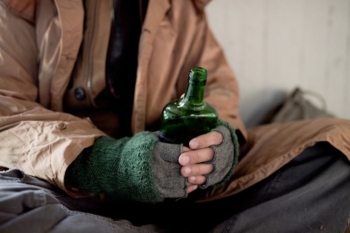 A programme to help people facing multiple issues has been extended with an extra £18m new investment.
The National Lottery Community Fund will be providing extra funding for the Changing Futures scheme to help adults experiencing multiple disadvantages, such as homelessness, substance misuse, mental health issues or domestic abuse.
The additional funding will extend the scheme for three years, providing more coordinated local services for the most vulnerable.
Minister for rough sleeping and housing, Eddie Hughes, said: 'It is important for the most vulnerable in our society to have access to a range of support from different services.
'By extending the scheme, we will give local organisations the chance to establish these partnerships and provide a longer period of tailored support that will ultimately help more people to build a better future.'
The programme has shortlisted 21 areas for the funding, which will now submit their full proposals.